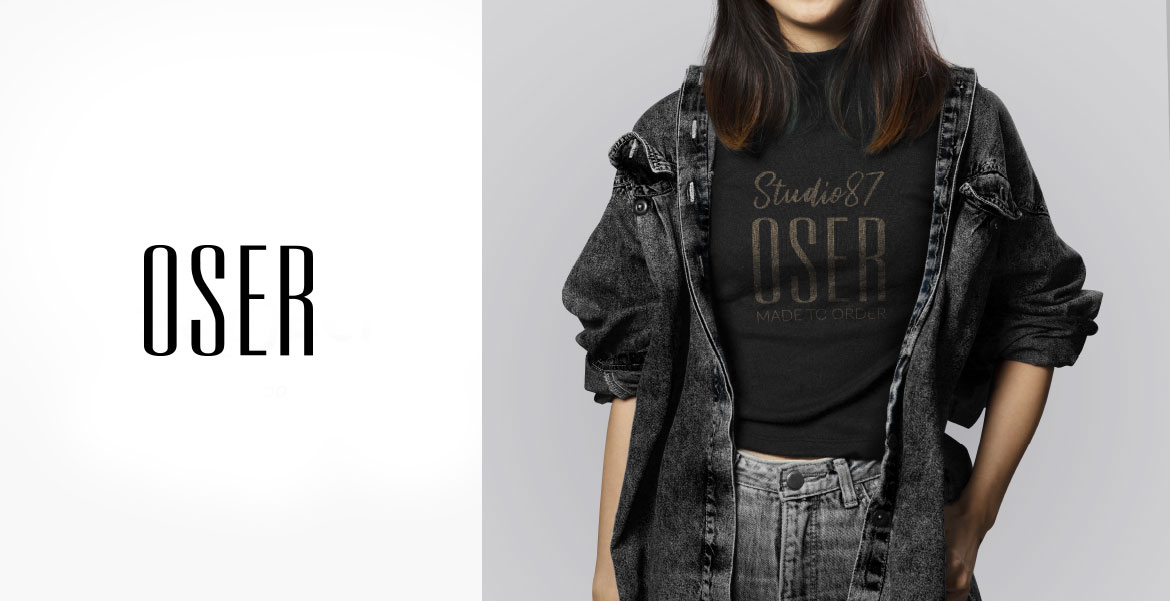 CUSTOM DESIGNED HIGH-END T-SHIRTS.
HIGH-END DESIGN DONE BY ALEXIS – Cest Bien
Bulk or Individual.
Oser is an Afro Asian Euro design mix. The T-Shirt is Custom-designed to the client's desire. Any wording or illustration can be chosen by the client and designed by a high-end Designer, myself or we outsource Artists to create your vision. Popular fun sayings; Boss babe, Hustler, Bride, Team Bride, Wifey, Living on a prayer, Prayer warrior, Jesus, Motivation quotes – you choose, we design and print. Proudly South African. Bulk or individual order.
UNCONDITIONAL BEAUTY
DESIGN IS EVERYTHING
Create everything your heart desires, once-off or bulk orders designs.
Have an idea? Submit it to us.