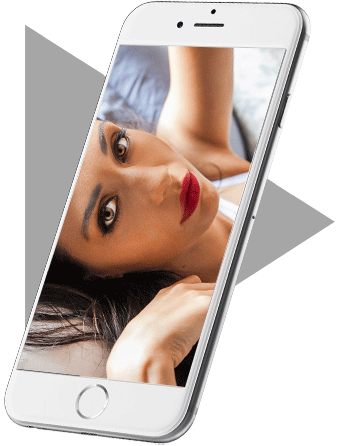 FREELANCE

GRAPHIC DESIGNER AND PHOTOGRAPHER
Based in South Africa. Working remotely with international and local clients.
/
Branding specialist and Portrait Photographer
Ardently creating covert beauty in life remains my passion. First Love & my reason for living! Not only do I create but I am a business entrepreneur at heart. Would have to say that business & creating go hand in hand, oil & water but with the correct spice, it can conjure up a real treat! Enhancing life with my arts & nourishing a thirst for the ever-seeking enthusiast creature – which depravity encapsulates at the day end. Only a decadent creation can recapture lost youth in one's mind & eye.
Photography what it means to me 
Capturing moments fulfilled with overwhelming emotional qualities – that heave you into the artwork. Playfully each view conspires a new story upon each on-looker. Creating juxtapositions using colour, styling, and the varying personalities of the subject matter.
Visionary creative & business entrepreneur; a young woman outspoken, driven & vivacious.
BASIC LOGO DESIGN PRICE R1 500.00
/
Advertising is my absolute passion, conceptualising & being able to execute each & every project myself is something to be proud of. A highly talented individual in various areas, pushing to excel beyond each project, never accepting anything less than perfection. Looking to expand my advertising experience, marketing, further my brand building knowledge, whilst feeding my hunger for learning about management for future work.
PHOTOGRAPHY

COMMERCIAL & PRIVATE
Photography is a passion of mine, I pursue this hobby avidly on the weekends. Love portraiture, Events & Wedding Photography – Studio & location, around Johannesburg, South Africa.








Alexis is an amazingly talented photographer and artist, with a great ability to conceptualize and visualise designs and ideas.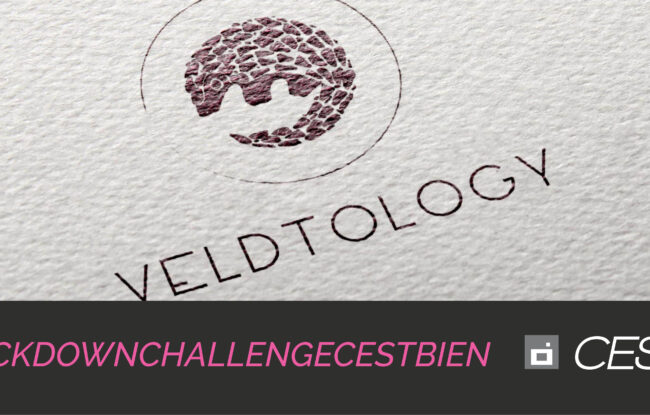 21 clients were provided with FREE BRANDING & DESIGN during the first lockdown period in South Africa. As I am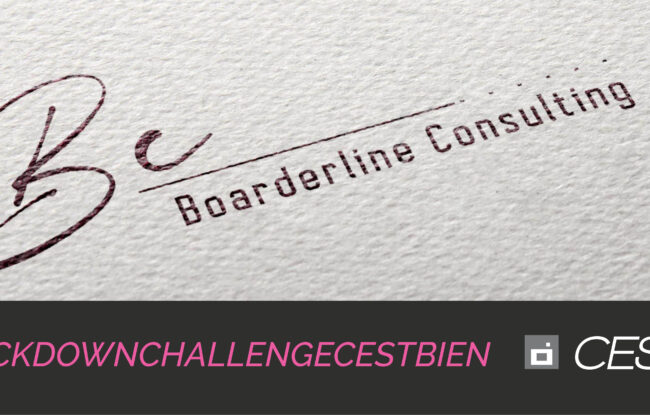 21 clients were provided with FREE BRANDING & DESIGN during the first lockdown period in South Africa. As I am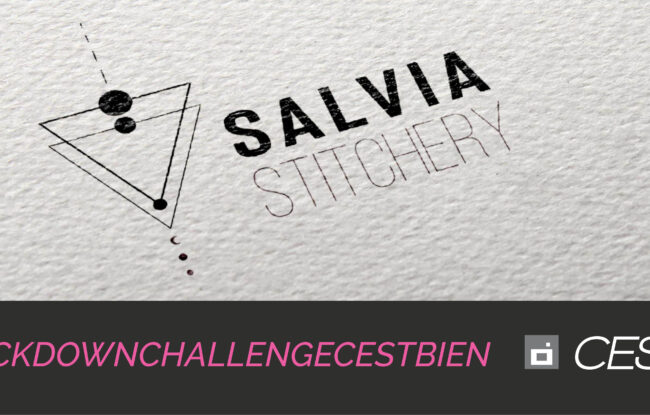 21 clients were provided with FREE BRANDING & DESIGN during the first lockdown period in South Africa. As I am