CREATIVE BRAND CONSULTANT
DESIGN+ PHOTOGRAPHY - INTERNATIONAL & LOCAL CLIENTS

Passionate Creative Brand Consultant. Visionary creative & business entrepreneur; a bossbabe who is outspoken, driven & vivacious, inevitably, Alexis Green.
GET IN TOUCH
BRANDING
Elevate your brand's identity with unique, impactful branding solutions that set you apart.
DESIGN - PRINT & DIGITAL
Transform your vision into stunning print and digital designs that captivate and engage.
CUSTOM DESIGN WORDPRESS WEBSITES
Craft your digital presence with our bespoke website design services, tailored to your unique business needs.
PHOTOGRAPHY
Capture the essence of your story through our professional photography, creating lasting impressions.
UrbanUnicorn87
Linkedin Newsletter – Monthly Subscribers
Come have an adventure with me, while I explore and grow with marketing, design & photography. 
Unveil the magic behind the scenes with UrbanUnicorn87's exclusive newsletter! Each month, I delve into the vibrant world of design and marketing, sharing insights that fuse creativity with market-savvy strategies. Expect thought-provoking articles, behind-the-lens glimpses, and innovative solutions that will inspire your own journey in art and business. Join a community where design meets purpose, and where every idea is a step towards changing the world. Don't miss out on this month's edition—subscribe and let's craft the extraordinary together!
xoxo
Alexis Green
Creative Brand Consultant
Design Print & Digital + Photography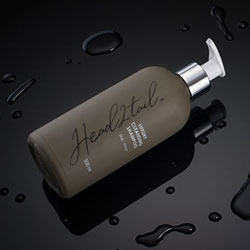 "Alexis is very professional and her work is fantastic. Highly recommend her."
Taryn Shuttleworth
CEO / HEAD2TAIL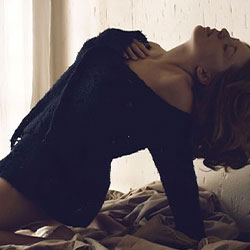 "Alexis is very professional and her work is fantastic. Highly recommend her.."
Miranda Wilson
MODEL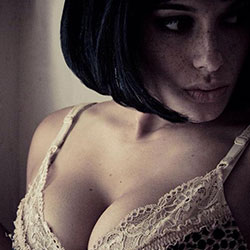 "Alexis is an amazingly talented photographer and artist, with a great ability to conceptualize and visualise designs and ideas."
Schanelle Denton
MODEL
Touch Base
Drop a hint of your vision in the form below, and let's start the conversation on how we can bring your project's potential into the limelight… International & Local clients welcome.