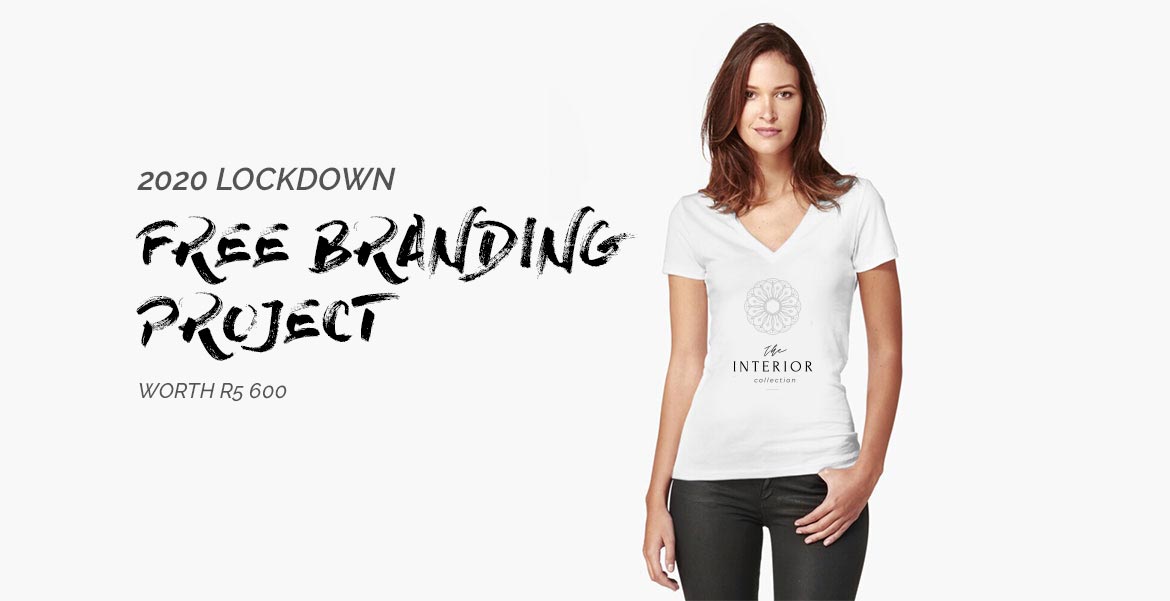 Love getting involved with a good cause? SO DO I!
FREE BRANDING PROJECT 2020
21 clients were provided with FREE BRANDING & DESIGN,
during the first lockdown period in South Africa.
As I am a firm believer in giving back. This was a close personal project that I thought using my services, would do good, during a horrible bit of history.
DEVELOPING NEW BRANDS OR REFRESHING OLD BRANDS
#branding #marketing #design #graphicdesign #logo #brand #digitalmarketing #business #socialmedia #advertising #graphicdesigner #creative #socialmediamarketing #logodesign #entrepreneur #designer #art #brandidentity #logodesigner #dise #webdesign #brandingdesign #marketingdigital #illustration #smallbusiness #photography #seo #fashion #logos #bhfyp
To view the branding project, click on your favourite Logo design!