Visionary creative & business entrepreneur; a young woman who is outspoken, driven & vivacious, inevitably Alexis Green.
Passionate Freelance Graphic Designer: Print & Digital, plus Photographer, based in Johannesburg.
/
SPECIALISING IN BRANDING/REBRANDING AND PORTRAIT PHOTOGRAPHY
/
Agency-level work at freelancer rates!
Working with SMEs and corporates to build meaningful identities and brands to grow their business. Connecting your target audience with your brand; whether it is to attract new customers or create good habits with existing clients through campaigns designed for your company/brand.
Ardently creating covert beauty in life remains my passion. First Love & my reason for living! Not only do I create but I am a business entrepreneur at heart. Would have to say that business & creating go hand in hand, oil & water but with the correct spice, it can conjure up a real treat! Enhancing life with my arts & nourishing a thirst for the ever-seeking enthusiast creature – which depravity encapsulates at the day end. Only a decadent creation can recapture lost youth in one's mind & eye.
Photography what it means to me 
Capturing moments fulfilled with overwhelming emotional qualities – that heave you into the artwork. Playfully each view conspires a new story upon each on-looker. Creating juxtapositions using colour, styling, and the varying personalities of the subject matter.
PHOTOGRAPHY: COMMERCIAL & PRIVATE
/
Been working with Alexis for over a month now. Great service, looks after her customers well, great follow up! Haven't had a "NO" from her for any corrections or updates! Click well with me! Highly recommended!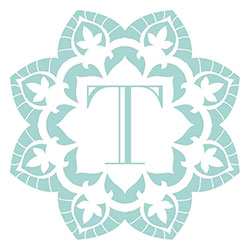 Tolaram & Tulsidas
Alexis is a wonderful photographer. I love the photos that she took - her digital editing skills are incredible. Very talented in this field- would highly recommend her services!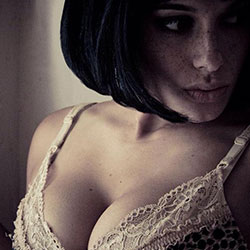 Alexis is an amazingly talented photographer and artist, with a great ability to conceptualize and visualise designs and ideas.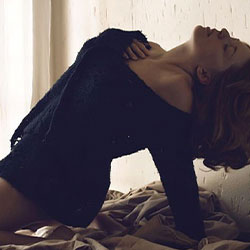 Alexis is very professional and her work is fantastic. Highly recommend her.