21 clients were provided with FREE BRANDING & DESIGN for their corporate identities,
during the first lockdown period in South Africa.
As I am a firm believer in giving back, this was a close personal project I thought I could use my services in a good way during a horrible bit of history.
__________________________
DEVELOPING NEW BRANDS OR REFRESHING OLD BRANDS
PACKAGE CONSISTED OF: Logo, Business card, letterhead, email signature, basic starter pack for social media.
VALUE OF THIS FREE BRANDING PACKAGE: R5 600
15% off full branding packages
#branding #marketing #design #graphicdesign #logo #brand #digitalmarketing #business #socialmedia #advertising #graphicdesigner #creative #socialmediamarketing #logodesign #entrepreneur #designer #art #brandidentity #logodesigner #dise #webdesign #brandingdesign #marketingdigital #illustration #smallbusiness #photography #seo #fashion #logos #bhfyp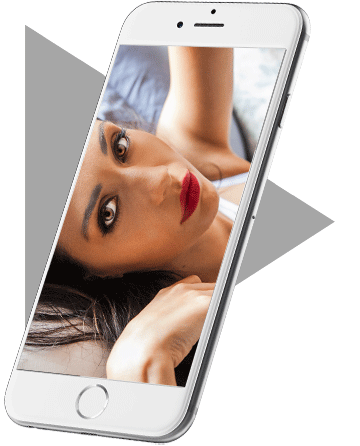 Advertising is my absolute passion, conceptualising & being able to execute each & every project myself is something to be proud of. A highly talented individual in various areas, pushing to excel beyond each project, never accepting anything less than perfection. Looking to expand my advertising experience, marketing, further my brand building knowledge, whilst feeding my hunger for learning about management for future work.
PHOTOGRAPHY

COMMERCIAL & PRIVATE
Photography is a passion of mine, I pursue this hobby avidly on the weekends. Love portraiture, Events & Wedding Photography – Studio & location, around Johannesburg, South Africa.








Alexis is an amazingly talented photographer and artist, with a great ability to conceptualize and visualise designs and ideas.